Halloween '04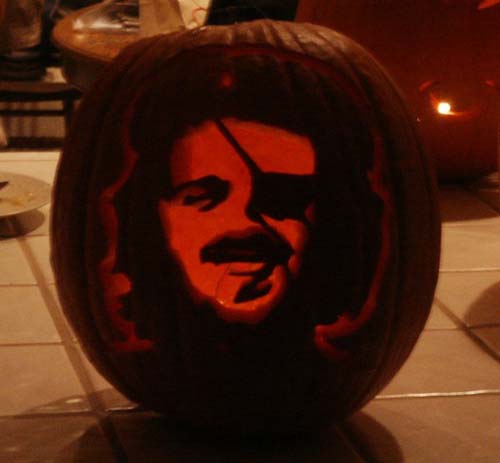 John, Las Vegas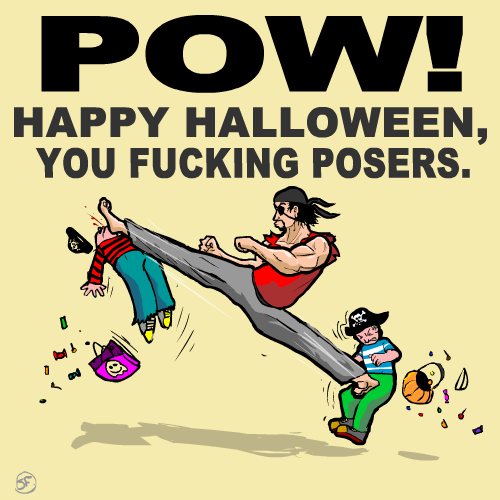 Shaun, California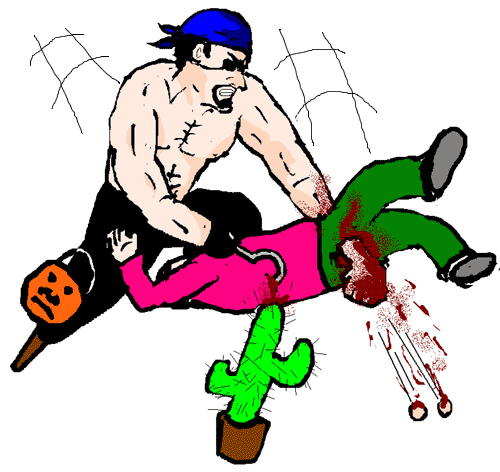 Eric, Alhambra Canada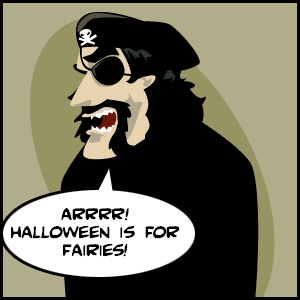 Tony, Florida
Holy shit, a pumpkin made out of beef jerky: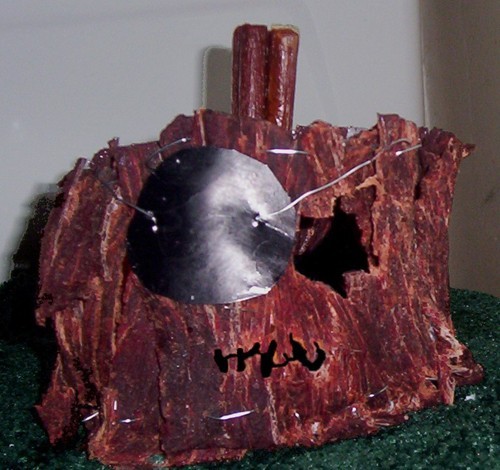 Greg, Agoura California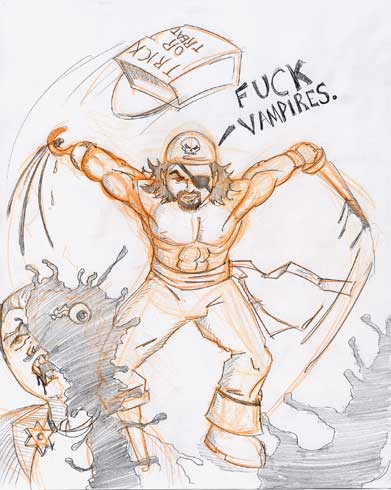 Roy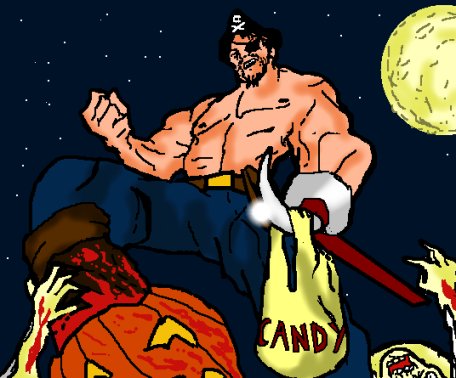 Combat Cold Cuts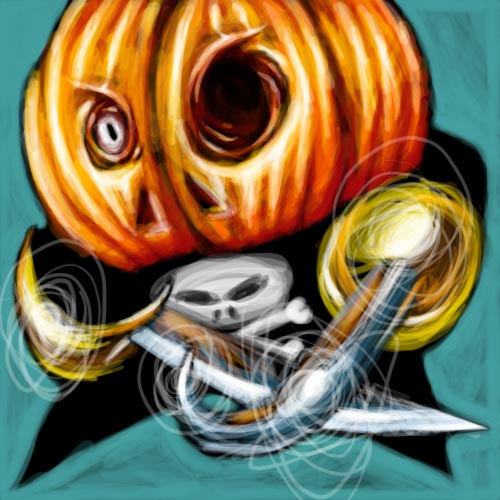 Kilik_Tag, Paris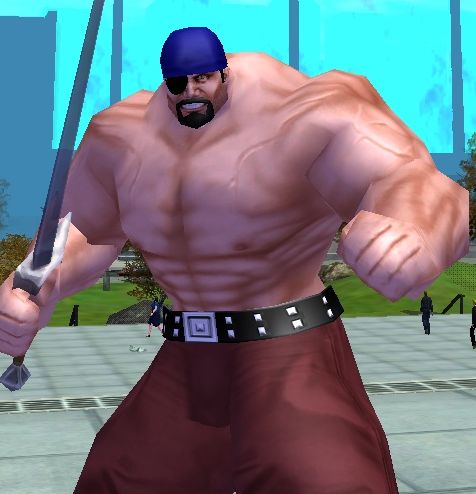 Sean, Virginia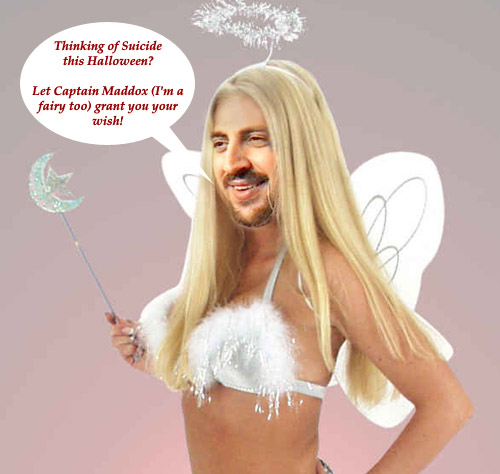 Xiaxue, Singapore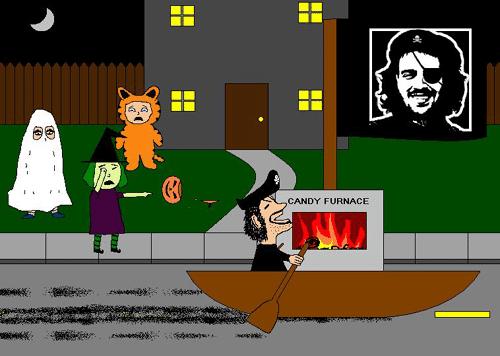 Steve, New York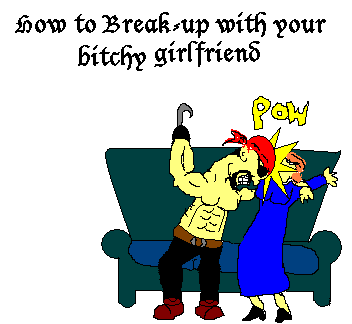 Joe, Sacramento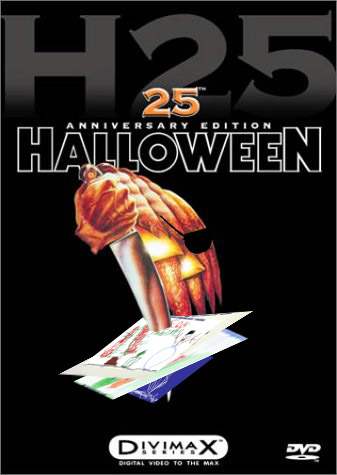 Scaramangaix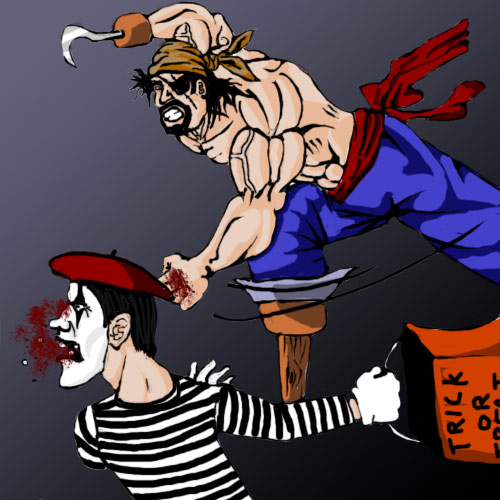 Craig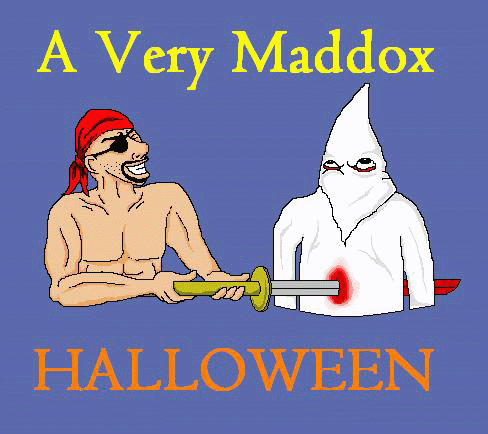 Kyle, VT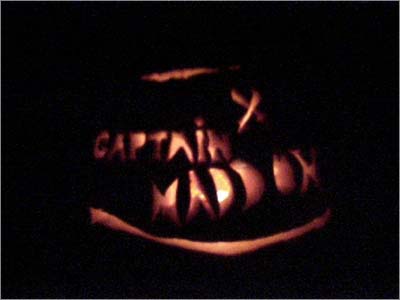 Brendan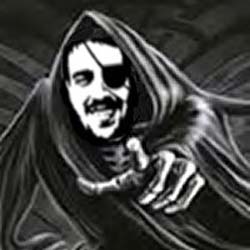 Sean, Massachusetts
Not Halloween related, but what the hell, I like the idea: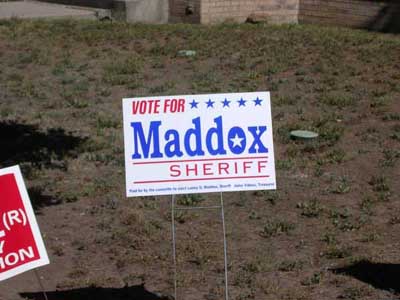 Cory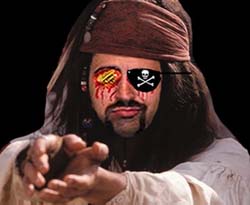 Sal, Orlando
Wow, great job Mike. Did you use Photoshop? Very subtle: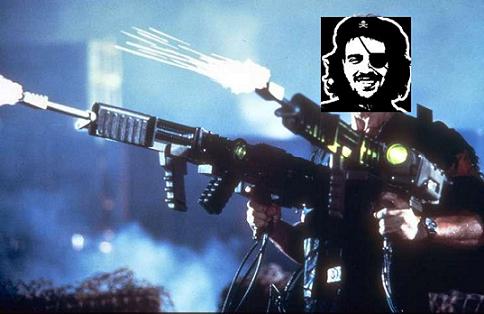 Mike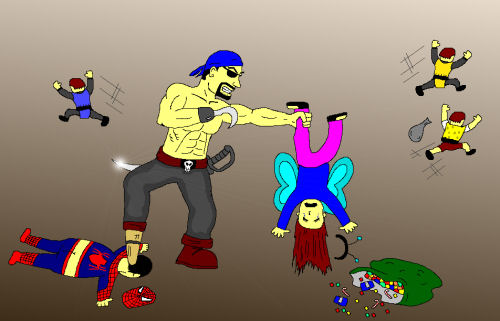 Jason, Ottawa Ontario Canada
I've made Halloween worth celebrating for 778,078 people.
Back to how much I rule...
•
New Book
•
Store
•
Email
•
Patreon
•

•
© 1997-2017 by Maddox