Make Halloween worth celebrating: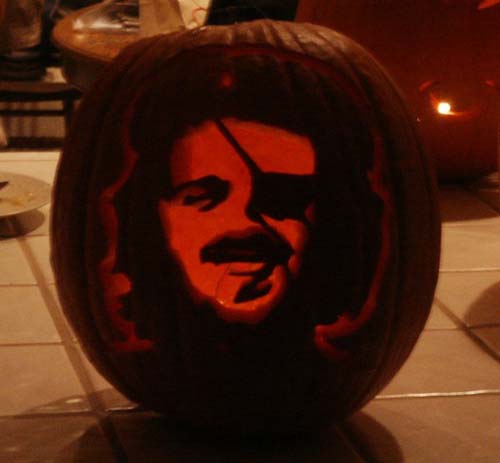 John, Las Vegas
A few of you have been sending some really badass pictures like the one above. So I've decided to post them here.
I'll post some of the better pictures here from now until Halloween. Send your pictures to maddox@xmission.com. Do not send them to any other email address, or I will delete the attachment, print your email and take a shit on it. Do not send bitmap files (*.bmp), they will be deleted. Keep your images smaller than 500x500, with a file size no greater than 60k. Include only your first name or a nick if you want credit. Or don't.
---
Submissions: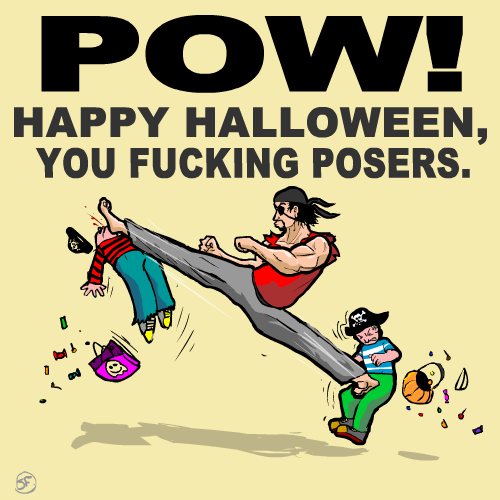 Shaun, California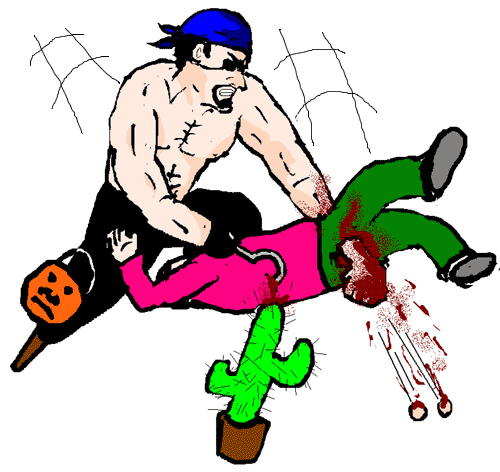 Eric, Alhambra Canada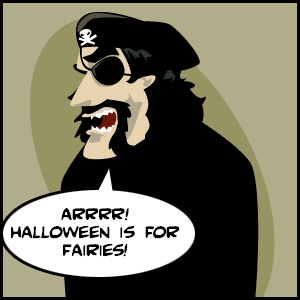 Tony, Florida
Holy shit, a pumpkin made out of beef jerky: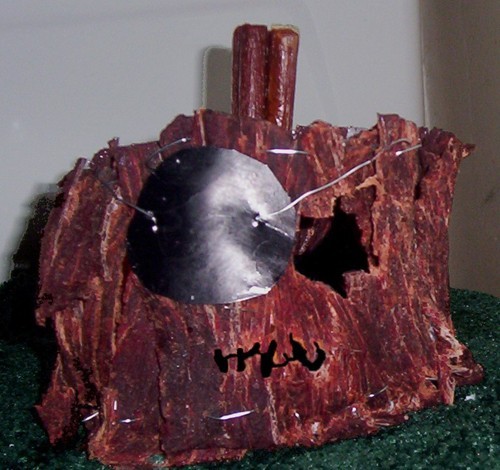 Greg, Agoura California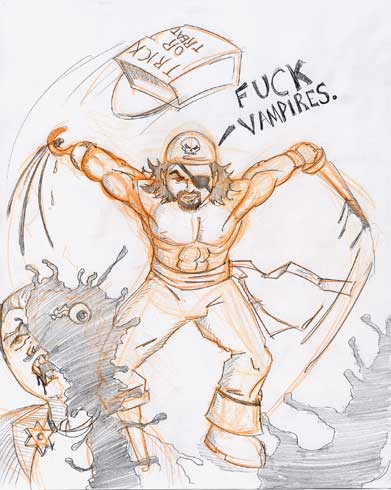 Roy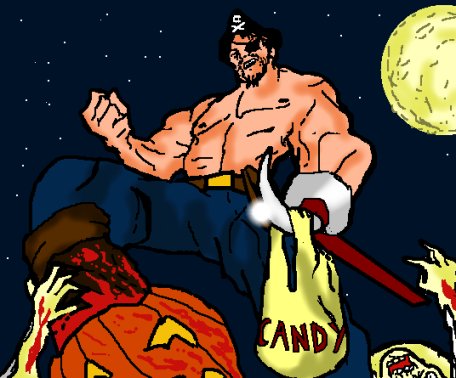 Combat Cold Cuts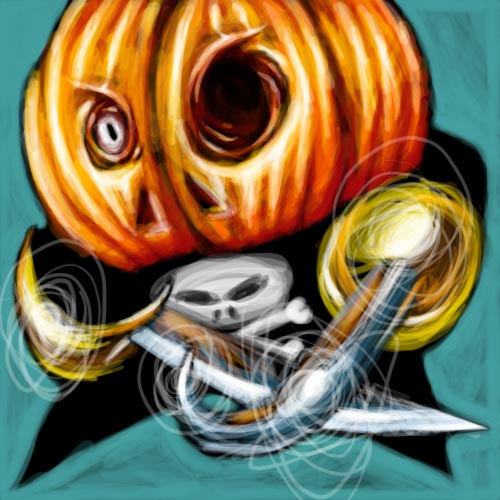 Kilik_Tag, Paris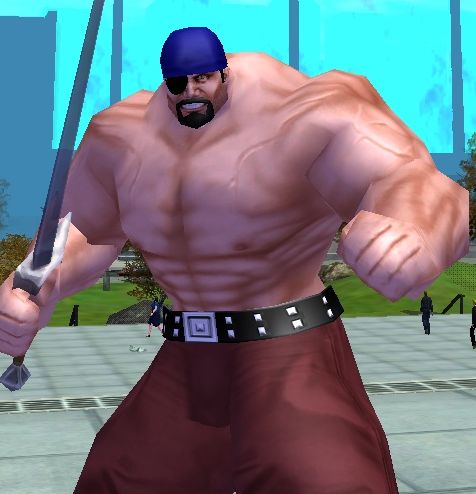 Sean, Virginia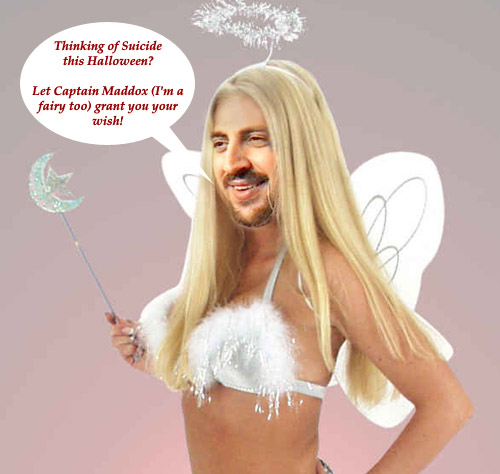 Xiaxue, Singapore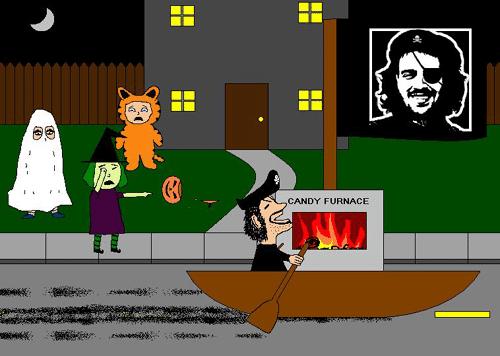 Steve, New York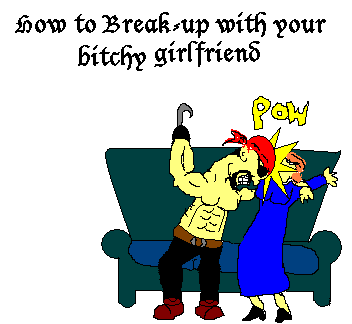 Joe, Sacramento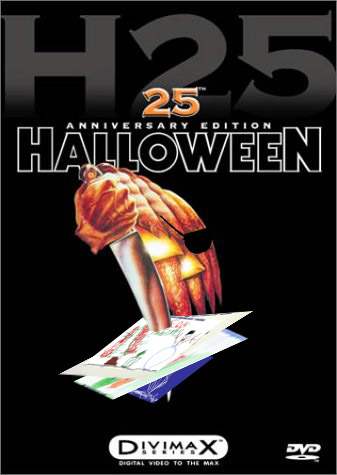 Scaramangaix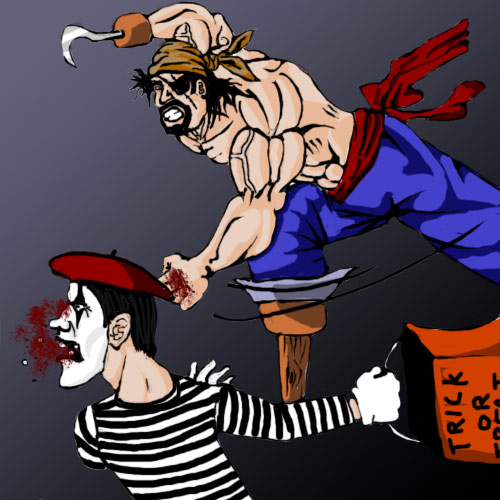 Craig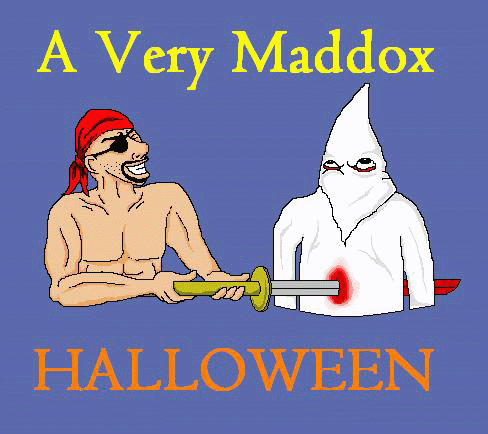 Kyle, VT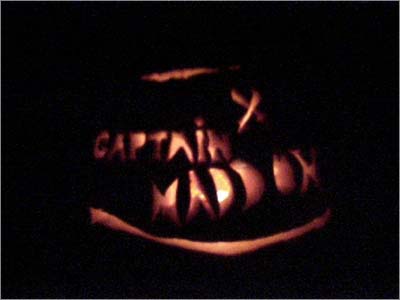 Brendan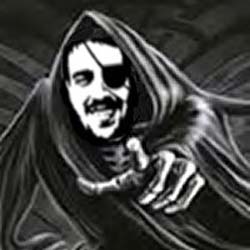 Sean, Massachusetts
Not Halloween related, but what the hell, I like the idea: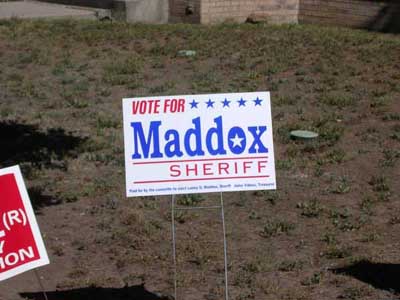 Cory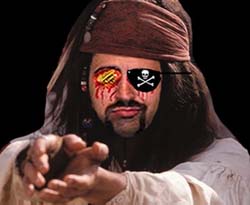 Sal, Orlando
Wow, great job Mike. Did you use Photoshop? Very subtle: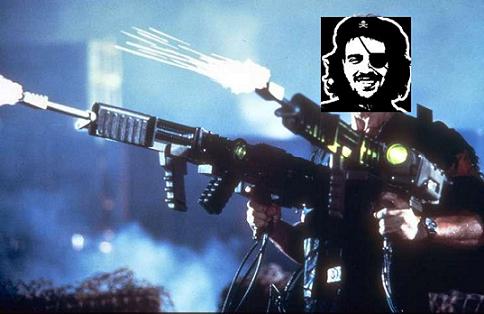 Mike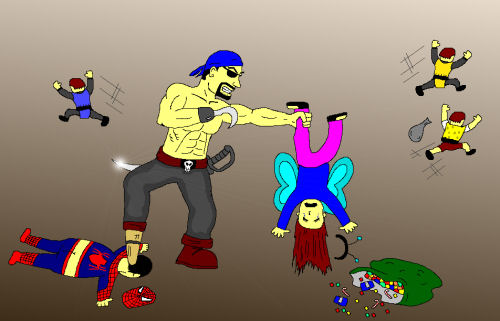 Jason, Ottawa Ontario Canada
I've made Halloween worth celebrating for 584,040 people.
Back to how much I rule...
•
New Book
•
Store
•
Email
•
Patreon
•

•
© 1997-2017 by Maddox