Weekly Submission: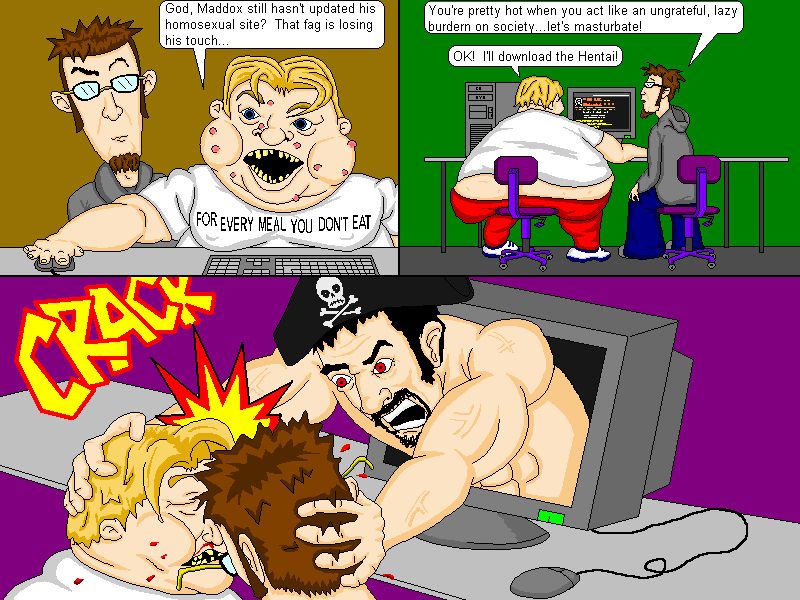 By Randy Kiyan
Send submissions to submissions@thebestpageintheuniverse.net. JPG or GIF only, no zip, bitmap, or any other stupid bullshit. Make sure to include the name you would like to be credited with. I'll choose a new one every week so long as the submissions don't suck.
993,183 people think I made the misspellings in this submission.
Back to how much I rule...
•
New Book
•
Store
•
Email
•
Patreon
•

•
© 1997-2017 by Maddox